Enless was present at the 3rd edition of Sigfox Connect, in Singapore!

This year in Singapore, the 3rd edition of the Sigfox Connect technology exhibition counted many key players of the Asian, Australian and European market.
The network operator, 0G, dedicated to IoT, benefited from this occasion to announce the preview of the soon to be announced, development of a low data-rate PAN (Private Area Network) which will see the light of day in France at the end of the first quarter of 2020. Its deployment at export will be progressive, announced Ludovic Le Moan, Managing Director of Sigfox.
Amongst other important news, Sigfox claims that it will have 16 million objects connected to its network as of the end of 2019 and more than a billion by 2023… before recalling that in 2019, the network had more than 22 shared million messages per day on average.
The operator also has won a contract for the connection of 850,000 gas meters for the Nicigas company in Japan as of the end of 2020.
Enless Wireless took advantage of its presence at this unbeatable technology event to reaffirm its desire to intensify its presence in Asia by consolidating its relays in this market.
"Sigfox Connect is also an excellent means for us to refine our knowledge of the latest technological innovations for the engineering of our products", according to Bruno Petit, CEO of Enless.
This 3rd edition of Sigfox Connect was also the occasion to reveal our latest new products, planned for the 1st half of 2020!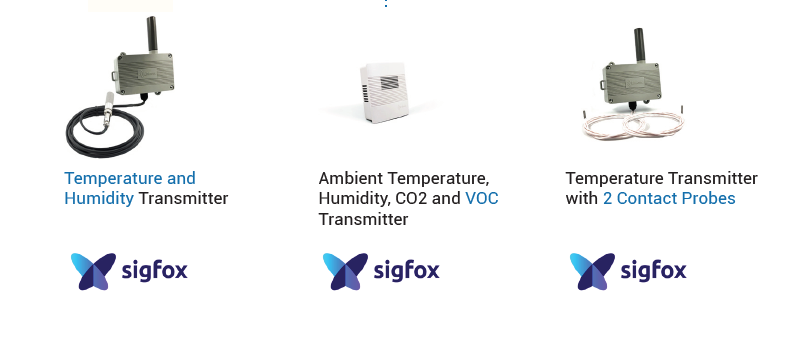 Click on the icons below to post this article on social networks >>>