Distech Controls is now an Enless Wireless reseller partner ~ LoRa Enless Wireless sensors, integrated into ECLYPSE controllers! ~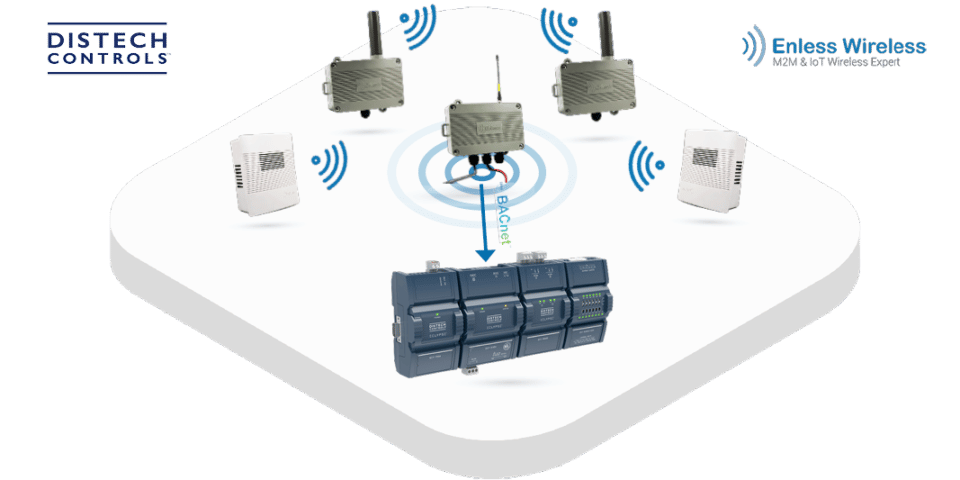 "Connecting people with intelligent building solutions for better health, better spaces, better efficiencies", this is the mission Distech Controls, a major player in the smart building sector, has set itself.
Enless Wireless signed a partnership agreement with Distech Controls at the beginning of 2022 covering the distribution of the Enless LoRa(WAN) sensor range, used in applications monitoring building energy performances and comfort.
One of its leading applications, the monitoring of Comfort and Indoor Air Quality is, particularly in the current context, a priority for customers with measurements of CO2 rates, volatile organic compound (VOC) levels, temperature and humidity.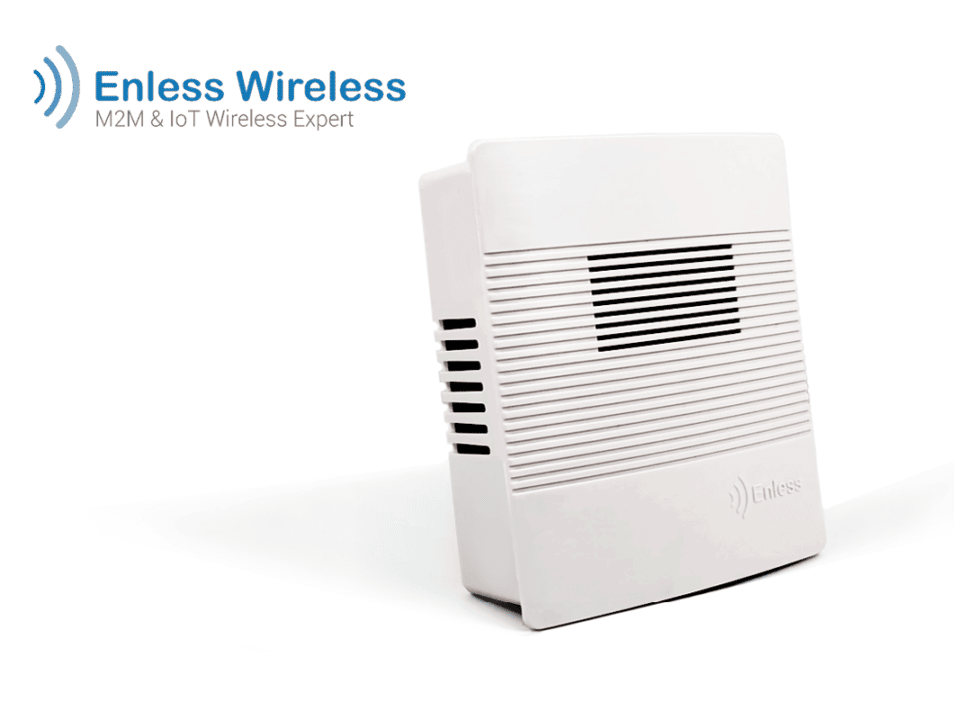 The complete range of Enless Wireless LoRa(WAN) sensors is now referenced by Distech Controls in its on-line catalogue.
What interfacing modes are available?
The Eclypse range controllers from Distech Controls interface easily with Enless Wireless LoRa receivers, in two possible modes:
A simple RJ45 cable between the Enless receiver and an ECLYPSE controller,
or
The Enless receiver and an ECLYPSE controller through a switch or router.
The data supplied by the Enless sensors are then read using the Distech Controls graphical programming interface (EC-gfxProgram).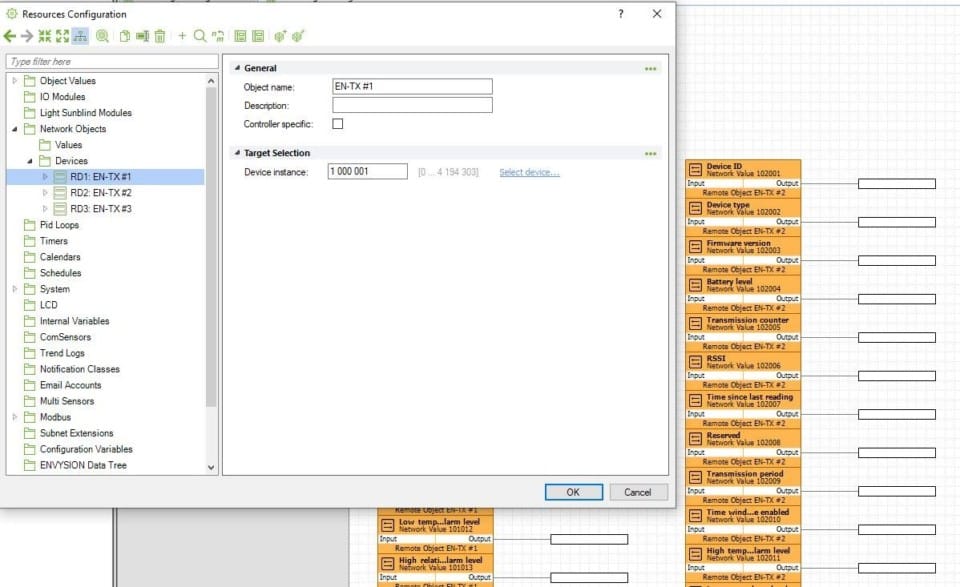 The power of BACnet

The recent positioning by Enless on the BACnet protocol with the release of its new LoRa BACnet receiver has really helped build the synergies between these two players, as noted by Yves Garnier, Field Device Program Manager Europe at Distech Controls:
"The Enless Wireless BACnet® Lora receiver is easy to use and extremely effective. The integration of wireless sensors in our ECLYPSE™ controllers is instantaneous thanks to the power of the BACnet® discovery!"
Initiated a few months ago, the two companies started working together with the technical participation of Distech Controls teams in the development of the Enless Wireless BACnet LoRa receiver during the pre-marketing test phase.
And the future?
Thanks to the recent referencing of Enless Wireless LoRa(WAN) solutions by Distech Controls, projects have already been identified involving the monitoring of CO2 and temperatures in ambient environments.
Distech Controls is currently positioning Enless solutions in the French market, as well as in Europe, where strong growth is being seen in the field of indoor air quality applications.
About Distech Controls: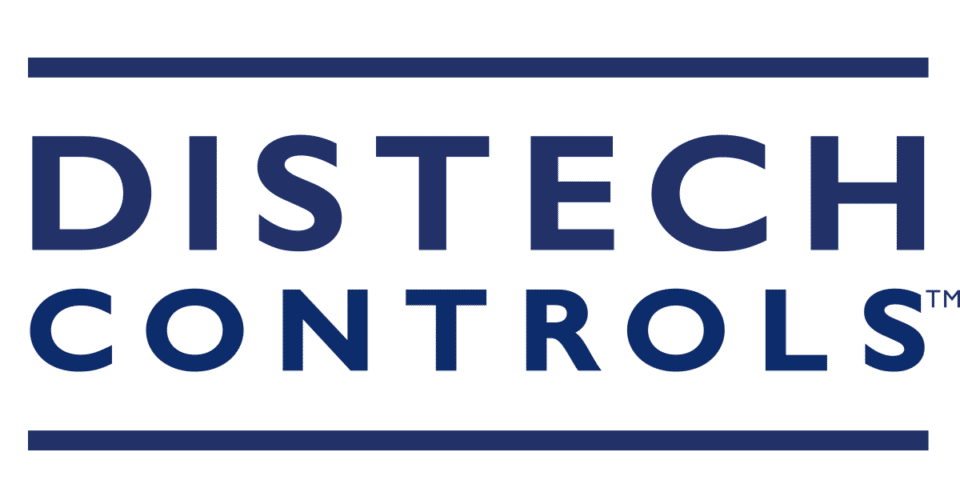 Linking the occupants of connected buildings to improve well-being, the management of spaces and energy efficiency.
Distech Controls enables communications between connected buildings and their occupants using advanced technology solutions. For its customers, Distech Controls designs innovative solutions to improve well-being, the management of spaces and the energy efficiency of buildings. Innovation, quality and sustainable development are the strategic guiding principles of Distech Controls.
Distech Controls covers a number of geographic markets through its divisions, its sales outlets and its network of official integrators and distributors. Distech Controls is a subsidiary of Acuity Brands Lighting, Inc. For more information, go to: www.distech-controls.com
Click on the icons below to post this article on social networks >>>