Enless joins the LoRa Alliance® in anticipation of the launch of its new product line in the first quarter of 2020!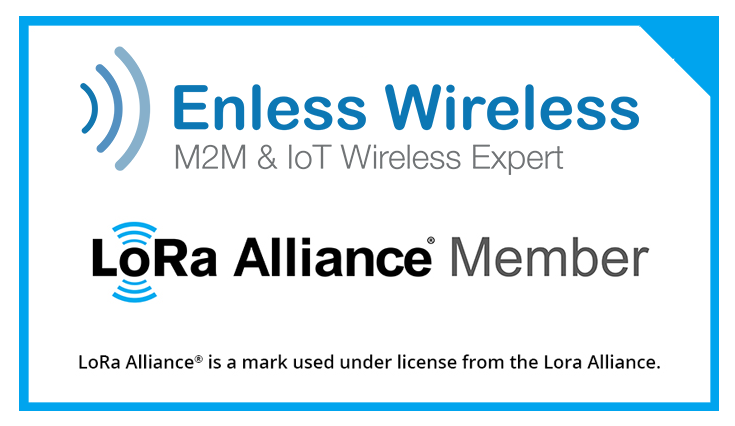 At the beginning of October, Enless Wireless joined the Lora Alliance®, whose mission is to support and promote the global adoption of the LoRaWAN® standard by ensuring the interoperability of all LoRaWAN products and technologies, to enable the Internet of Things to offer a sustainable future.
Formed in 2015, the Lora Alliance is the fastest growing technology alliance with more than 500 members and more than 120 LoRaWAN network operators in more than 140 countries around the world. LoRaWAN networks are based on open, low-bandwidth and long-range technology that ensures sensor compatibility and interoperability.
Enless Wireless is happy to join the LoRa Alliance upstream of its new product range launch and in order to better serve international market needs. In 2018, the LoRa Alliance saw more than 60% network growth.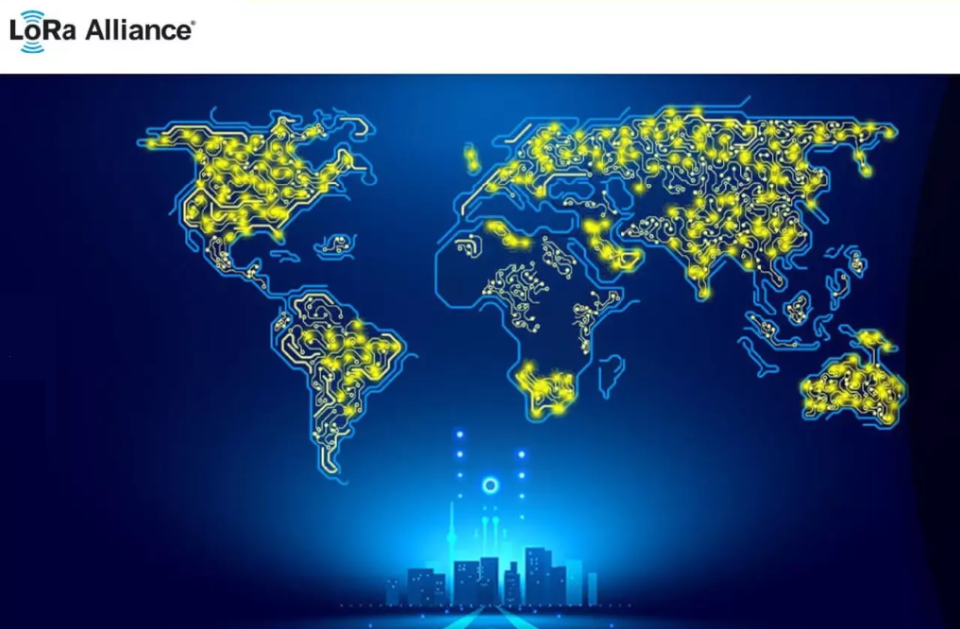 "We are excited to welcome Enless Wireless as a new member of the LoRa Alliance," said Donna Moore, CEO and Chairwoman of the LoRa Alliance. "It is fantastic to see more device makers adopting LoRaWAN and recognizing the value of joining the LoRa Alliance. We look forward to Enless Wireless taking advantage of our many member benefits, including the LoRaWAN Certified Test Tool and LoRaWAN certification programs, which will add tremendous value to its customers in the future."
Enless Wireless plans to release its new product line using LoRaWAN in the first quarter of 2020. This new range of products will, as for its historic Sigfox and Wireless M-169 Mhz bus ranges, present references dedicated to remote control applications for electricity, water, gas and energy meters, but also automated temperature measurement and comfort monitoring: CO2, VOC, humidity, etc.

The company's future range of products using LoRaWAN will incorporate new features including a double probe temperature transmitter to simplify measurements applied to domestic hot water networks, a hardened version of the temperature and humidity transmitter, and a particle -VOC- transmitter.

Simplified installation software will be embedded inside the products for faster start-up.
LoRa Alliance® and LoRaWAN® are registered trademarks, used with permission.
> For any enquiries about our new range, contact contact@enless.fr .
Click on the icons below to post this article on social networks >>>