Enless and TEEO win a contract to monitor public buildings in the French region Réunion
Enless Wireless had already made a name for itself in the Réunion market (France) early in the year alongside local Sigfox operator IO Connect, in temperature monitoring applications for chilled rooms at health establishments and nursing facilities >> Read the corresponding article << .
Enless wins a new contract, this time alongside La Réunion integrator TEEO, an expert in active energy management for more than 10 years, serving over 100 private businesses, manufacturers, health establishments and local authorities.
TEEO offers its customers an easy to implement solution for monitoring of electricity, water and gas meters (continuous improvement of energy efficiency and reduction of CO2 emissions).
The contract awarded for the Réunion Regional Council is to monitor the water and natural gas consumption at 18 secondary schools and 3 training centres.
Some 20 Enless Wireless Pulse transmitters using Wireless M-Bus 169MHz private radio were rolled out and installed, starting in April 2019 and scheduled for completion by November 2019.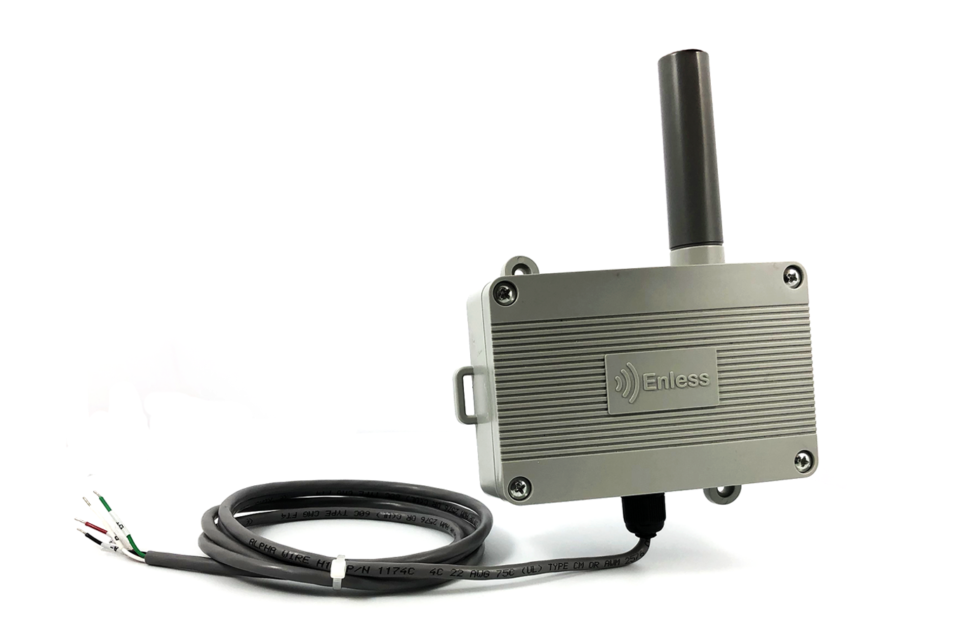 Kévin Tailleman, Business Manager at TEEO who had the opportunity to deploy previous Wireless M-Bus 868 MHz solutions says: "The radio range of Enless Wireless M-Bus 169 MHz products is a lot better than the old 868 MHz system! The difference was clear and we felt the performance instantly in terms of data communication. The batteries are also more efficient, which allows for lower human maintenance."
The transmitters for the installed water meters were configured to send data at half-hourly intervals while the Atex Pulse transmitters for the gas meters were programmed to send data on an hourly basis.
The readings are sent to Enless Wireless receivers then to the Modbus PLC to finally be visualised and analysed by the TEEO platform itself, which integrates two qualitative factors:
"Smart IMMO", a visualisation module that makes it possible to see the consumption involved (water, electricity, natural gas, fuel…) via an intuitive tree structure and a system of alerts available on the platform or sent by email. This module also allows generic and customised reporting depending on the customer's requirements. TEEO also explains that "Smart IMMO" is in continuous development and that a first level of interactivity has been developed which permits customers to incorporate data projections that can then be compared with actual consumption.
"Smart SIME" (Smart Energy Management Information System), a platform recognised by AFNOR (French Standards Association) which allows the customer to go a step further and sign up to an ISO 50001 initiative. "It's a real differentiating marker for us," says Kévin Tailleman.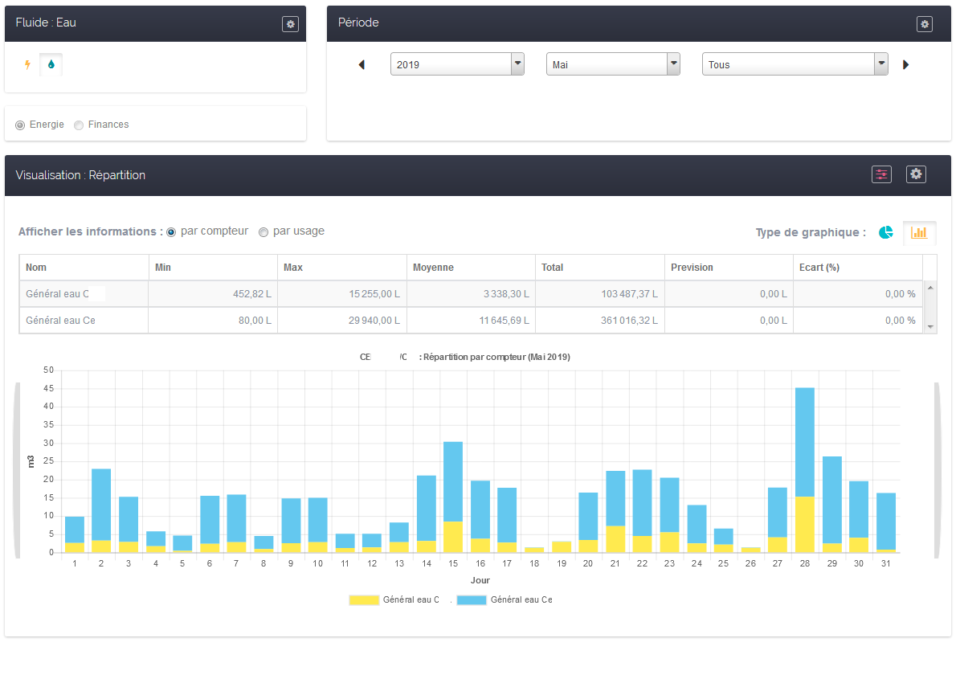 This project validates the seven years of collaboration between the two players. TEEO also plans to deploy Enless remote meter-reading solutions for BMS projects as well as well as temperature monitoring solutions at certain customer sites. Kévin Tailleman explains that some customer installations on water meters have enabled water leaks to be detected, thereby directly generating consumption savings.
TEEO is also beginning to deploy radio solutions using the Sigfox communication mode.
To learn more about the Enless Wireless Sigfox range of products, go to enless-wireless.com/en/sigfox-high-power-z1-range/ .
Click on the icons below to post this article on social networks >>>