Ambient Temperature and Humidity transmitter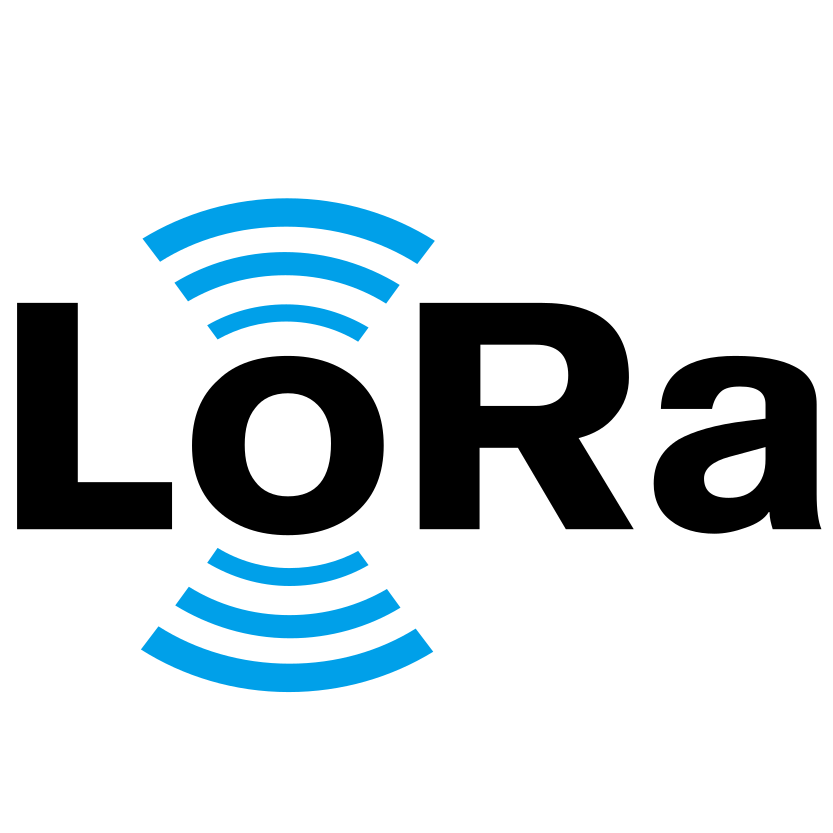 ✅ Frequency band 868 MHz (for use mainly in EUROPE)
✅ Suitable for indoor use
✅ Compact Design
✅ Easy to deploy
✅ Freestanding or wall mounted
✅ Replaceable battery
✅ Up to 15 years autonomy
Also available in version(s) :
Reference of the Ambient Temperature and Humidity transmitter
TX T&H AMB 600-021
Applications of the transmitter
Specifically designed for indoor applications in an ambient environment, the Enless Wireless Wireless LoRa / LoRaWAN humidity and temperature transmitter allows you to monitor occupant comfort levels, thanks to its integrated sensors of temperature and humidity (data °C – %rH ) and save energy by monitoring HVAC systems – Heating Ventilation Air Conditioning – in situ.
Data from the sensor can be transmitted according to two radio protocols : the LoRa Enless Wireless private mode (proprietary) or the LoRaWAN mode (operated or private). To learn more about these communication protocols, see our dedicated LoRa LoRaWAN page.
Our LoRa / LoRaWAN temperature and humidity transmitter is suitable for many applications and sectors:
Housing (social housing, etc.)
Public access buildings such as public educational buildings (schools, colleges, high schools, higher education establishments, training centres, etc. ), cultural – sometimes for the preservation of goods and works – (museums, castles, sports complexes, libraries, showrooms, city halls, etc.) and sanitation (health facilities, hospitals, retirement homes, EHPAD…)
Tertiary sector (including storage/preservation applications, computer centre and server room management, etc.)
Our LoRa / LoRaWAN sensor can be fixed to a wall but also positioned on a surface.
Technical Specifications
Frequency band
868 MHz
For use mainly in EUROPE
Dimensions
L 99 x H 85 x W 32 mm
Enclosure and IP rating
ABS IP 40
Power supply
Replaceable C 3.6 V Lithium battery - Low battery alert
Battery autonomy
> 10 years battery life with 5 mn periodicity
Transmission interval
- 15 mn by default
- Configurable from the receiver's IP server in LoRa mode & via Downlink in LoRaWAN

Temperature sensor accuracy
+/- 0,2°C
Humidity sensor resolution
+/- 2% rH
Configuration / Installation
Radio
LEDs
3 LEDs
Certification
CE
Related products :
Downloads