Analog transmitter – 4/20mA interface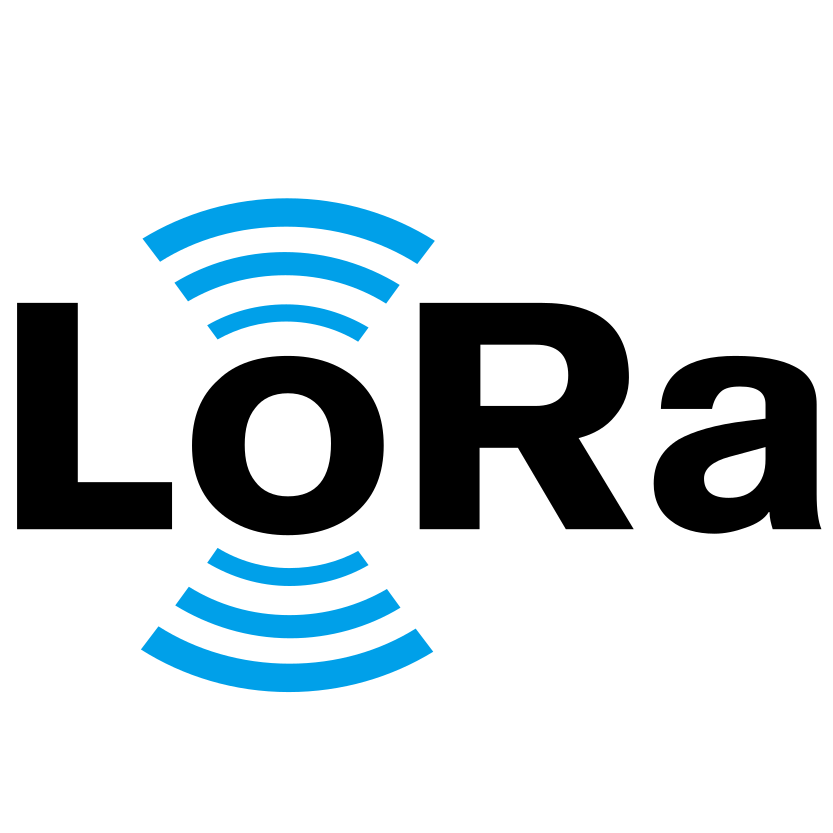 ✅ 4/20mA input – terminal block – for all types of industrial applications
✅ Very long radio range
✅ Rugged IP 65 enclosure
✅ Up to 15 years autonomy
✅ Interchangeable battery
✅ Easy to deploy
✅ Compact design
Also available in version :
Reference of the Analog transmitter – 4/20mA interface
TX 4/20 mA 600-035
Applications of the transmitter
This LoRa / LoRaWAN 4/20mA analogue radio transmitter is specifically designed for industrial applications (construction industry – water management – rail industry, etc.).
Self-powered, it connects to all types of analogue probes with 4/20mA interface and reassemble the signal.
This transmitter can meet all types of applications including pressure, flow, fluid levels (water, fuel oil, gas, etc.) / gauges (ultrasonic probes), etc.
The robustness of our LoRa / LoRaWAN transmitter – IP 65 enclosure – and its high environmental tolerance (-20°C / +55°C) allow it to withstand any type of environment.
This product is LoRa/ LoRaWAN compatible. It allows you to build an operated or private network. In LoRaWAN public mode, the data is retrieved through the transmitter and sent to the LoRa network operator cloud at a flexible frequency. In LoRa Enless Wireless private mode, the data is transmitted over the radio to our Modbus receiver, which is usually connected to a gateway. In LoRaWAN's private mode, the data flows directly from our transmitters to the gateway.
High and low thresholds can be viewed via the supervision system in place which also allows the configuration of alerts.
Technical Specifications
Dimensions
L 118 x H 79 x W 43 mm
Enclosure and IP rating
ABS IP 65
Power supply
Replaceable D 3.6 V Lithium battery - Low battery alert
Battery autonomy
> 10 years battery life with 5mn periodicity
Transmission interval
- 15 mn by default
- Configurable from the receiver's IP server in LoRa mode & via Downlink in LoRaWAN

Configuration / Installation
Radio
Interface
4/20 mA - Terminal block
Transmitter working temperature
- 20°C / + 55°C
LEDs
3 LEDs
Certification
CE
Downloads