Modbus transmitter for Energy Meter – RS485 interface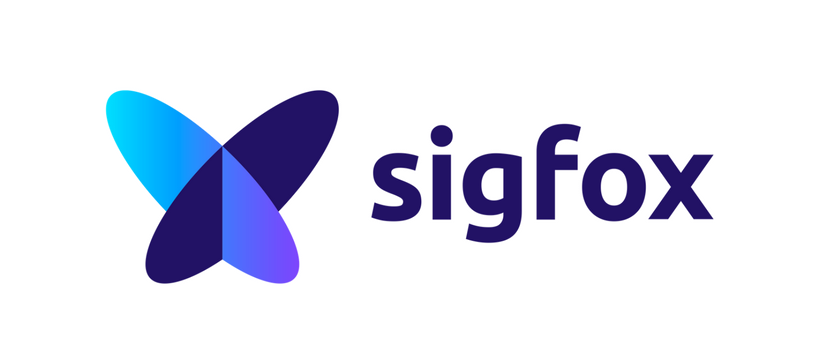 ✅ Up to 10 supported energy meters (reading of Modbus registers)
✅ Compatible reading of holding registers
✅ Power supply 7.5 – 24 V
✅ IP 65 resistant enclosure for outdoor environments
✅ Option 2 pulse inputs
✅ Compact design
Also available in version :
Reference of the Modbus transmitter for Energy Meter
TX ENERGY RS485 + PULSE SIGFOX 300-014
Applications of the transmitter
Compatible with energy meters with a Modbus interface, this meter transmitter reference allows the automated reading of the meters to which it is connected (Modbus register reading) and the continuous operation of this data without any manual intervention.
High-precision data is retrieved and transmitted to the Sigfox Cloud at a flexible frequency, configured in advance.
This transmitter will quickly and economically transform your conventional energy meters into smart meters.
This RS485 transmitter allows multiple Modbus registers to be read from multiple counters (up to 10 supported counters).
Continuous monitoring of your energy consumption will allow you to :
drive your energy consumption
monitor your equipment and detect any malfunction
prevent over-consumption
Optimising management of your consumption will allow you to achieve significant cost savings regardless of the size of your company and sector of activity.
This transmitter is mains powered. It is also available in RS232 version.
Technical Specifications
| | |
| --- | --- |
| Dimensions | L 118 x H 79 x W 43 mm |
| Enclosure and IP rating | ABS IP 60 |
| Power supply | Main 7.5 up to 24 V DC or external 12 V power supply |
| Periodicity | Configurable periodicity (from 3 to 250 mn) |
| Configuration / Installation | Radio - Field Configuration Tool (F.C.T. software) |
| Interface | RS485 Modbus / Pulse |
| Functions codes | (0 X 03) Read holding registers / 16 bits, 32 bits |
| Number of meters supported | Up to 10 meters |
| Options | Pulse interface option : 50 ms minimum pulse width, 2 inputs |
| LEDs | 5 LEDs |
| Certification | CE |
Related products :
Downloads