Temperature and Humidity transmitter – External probe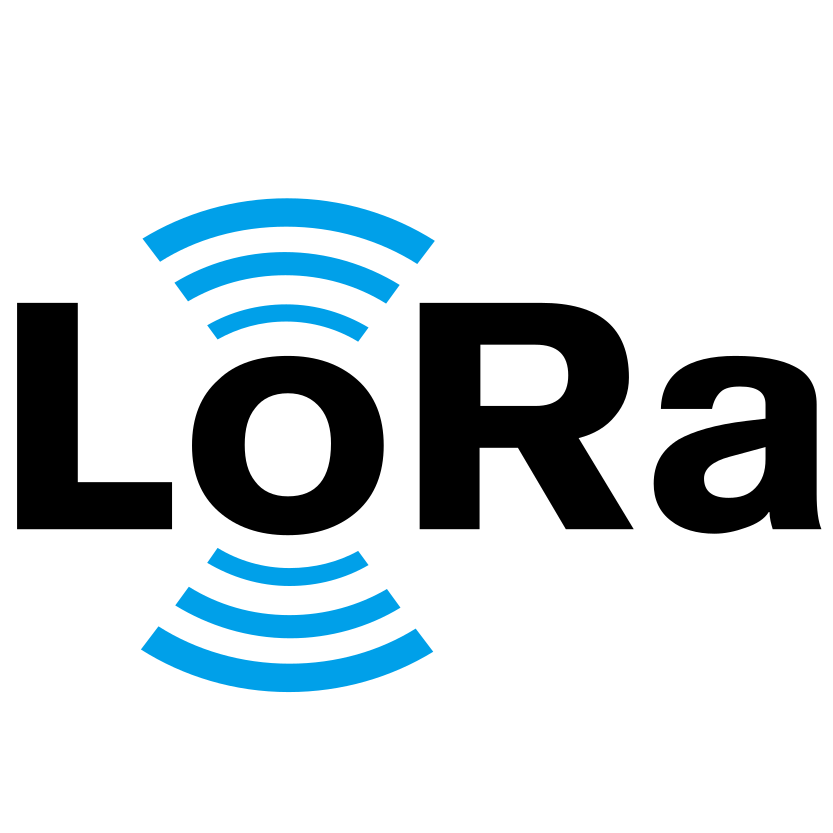 ✅ Very long radio range
✅ IP 65 resistant enclosure for outdoor environments
✅ External probe – measurements from -30°C to + 100°C ; 0 %rH to 100 %rH
✅ Up to 20 years autonomy
✅ Quick and easy to install
✅ Replaceable battery
✅ Compact Design
Reference of the Temperature and Humidity transmitter
TX T&H EXT 600-034
Applications of the transmitter
This Enless Wireless LoRa / LoRaWAN IP65 transmitter with external temperature and humidity probe allows you to measure temperatures and humidity (°C & %rH data) in a remote manner.
The robustness of our transmitter – IP 65 housing – and its high environmental tolerance (probe temperature range -30°C / +100°C) allow it to withstand any type of "outdoor" environment, sometimes under extreme conditions.
This temperature and humidity transmitter is suitable for many applications including :
Temperature and humidity monitoring in ducts (ex : air handler…)
Temperature and humidity monitoring in cold rooms, cooling towers, refrigerated outdoor containers (chemical, agri-food industries, etc.)
Cold chain management applied to drug storage and temperature control in hospital environments, housing structures for ageing and/or vulnerable populations.
Monitoring of sensitive storage areas (paper, chemical components, medicines, …)
Monitoring of leisure complexes (swimming pools, ice rinks, …)
Monitoring of agricultural environments : greenhouses, … (crops subject to temperature and humidity impacts)
The external temperature and humidity probe can be mounted on a support (provided with the product) in order to avoid dangling.
This product is LoRa/ LoRaWAN compatible. It allows you to build an operated or private network. In LoRaWAN public mode, high-precision temperature and humidity data is retrieved through the transmitter and sent to the LoRa network operator cloud at a flexible frequency. In LoRa Enless Wireless private mode, the data is transmitted over the radio to our Modbus receiver, which is usually connected to a gateway. In LoRaWAN's private mode, the data flows directly from our transmitters to the gateway.
High and low temperature and humidity thresholds can be viewed via the supervision system in place which also allows the configuration of alerts.
This product incorporates high-performance D-type battery and gives the Enless transmitter a very high autonomy of up to 20 years.
Technical Specifications
Dimensions
L 118 x H 79 x W 43 mm
cable lenght
1,5m
Enclosure and IP rating
ABS IP 65
Power supply
Replaceable D 3.6 V Lithium battery - Low battery alert
Battery autonomy
> 10 years battery life with 5mn periodicity
Transmission interval
- 15 mn by default
- Configurable from the receiver's IP server in LoRa mode & via Downlink in LoRaWAN

Configuration / Installation
Radio
Type of sensor
Contact probe
Contact probe working temperature
-40 to +125 °C
Contact probe working humidity
0 – 100% RH
LEDs
3 LEDs
Certification
CE
Related products :
Downloads