HLP Controls and Enless work together to monitor aircraft maintenance warehouses of the Australian airline Qantas
HLP Controls – Enless Wireless' official distributor for the Australian market – has had on trial for 2 months the new Enless range of IOT (internet of Things) temperature and humidity monitoring.
The Enless range uses the Sigfox IOT network to transmit temperature and Humidity readings to the HLP Geartracker website. The Geartracker website is hosted on the Secure AWS cloud servers.
AWS are the one of the TWO biggest companies in this area. (AWS is Amazon Web Services).
The size of the company ensures that security and reliability are the highest level.
The Qantas sites are spaced all around mainland Australia and the HLP Controls system provides reporting, monitoring and alarming for any environmental events that are outside of the specified requirements. Things like Aircraft parts, Avionics, Repair materials, etc all have specified storage and use conditions.
The Enless devices distributed by HLP Controls were recently put through the Qantas calibration center to ensure the accuracy of the products.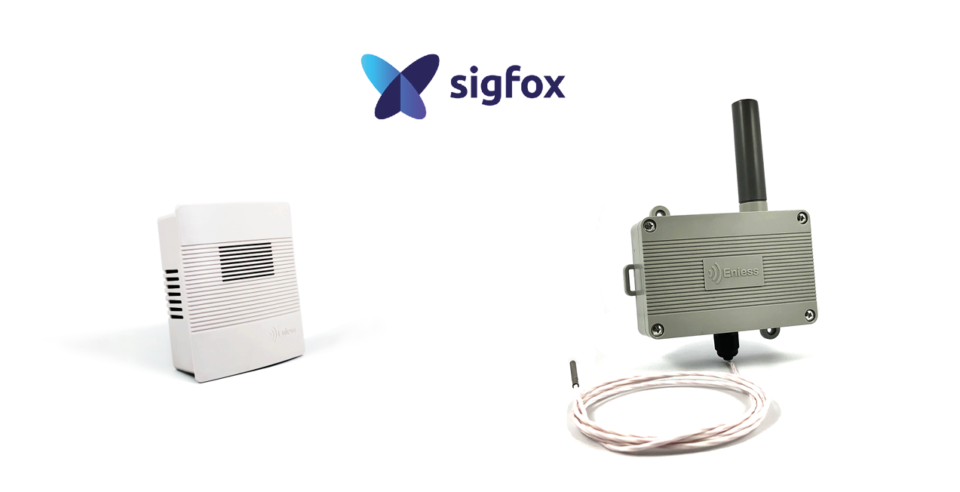 "The Enless units are fully self contained, batteries can last up to 15 Years and are live devices, communicating automatically to the Cloud system", says Len Wallace, General Manager Technical at HLP Controls.
Oversight and reports are available for authorised users from anywhere at any time.
Soon to be seen at airports in Australia.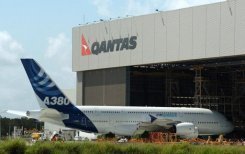 For more information regarding the full Enless Wireless Sigfox RCZ4 range of devices available in Australia, please go to enless-wireless.com/en/sigfox-z4-range/ .
To know more regarding HLP Controls, go to www.hlpcontrols.com.au/.
Click on the icons below to post this article on social networks >>>