BTIB and Enless have combined their skills to develop a simplified Building Technical Management data handling system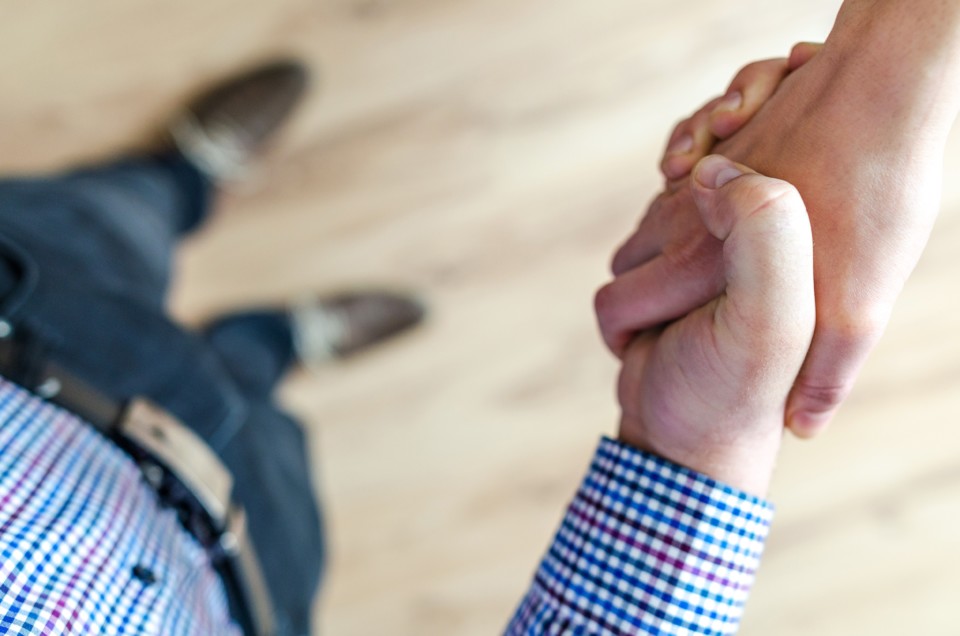 Summary
During the latest IBS -Intelligent Building Systems exhibition, last month in Paris, Enless Wireless partnered with BTIB, the distributor of the Tridium and GC5 brands.
This new added-value partnership is built around the development of a transparent reading mode between Tridium's JACEs and the data frames of the Wireless M-Bus 169 MHz radio transmitter from Enless Wireless.

BTIB, the technical partner of Smart Building integrators and service companies
BTIB has been the distributor for Tridium in France since 2002 with more than 95 partner companies. Having been an Integrator beforehand, the BTIB teams have the skills to provide expert technical support for their clients. In addition to distributing JACEs and the Niagara Framework, BTIB provides training and technical support for its integrator clients, partner companies, specialists in the world of connected buildings.
Niagara Framework, published by Tridium, allows data to be collected, Programmable Logic Controllers (PLCs) to be programmed, an Internet graphical interface to be built and communication to be achieved with any type of third-party software. It is now the most widely distributed platform worldwide for smart and connected buildings.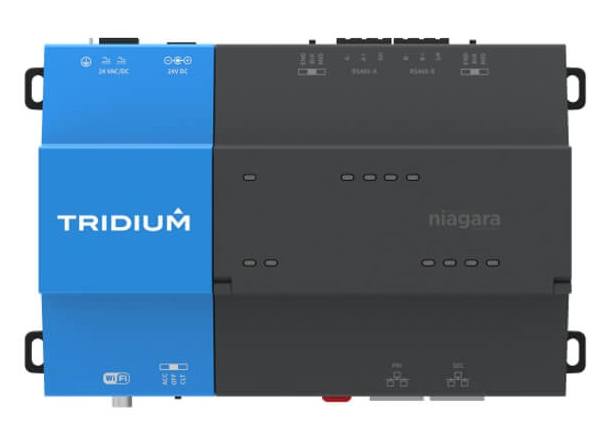 The integration of the Enless Wireless probes into the BTIB catalogue and development of the transparent mode
Following its promise to connect Technical Building Management (TBM) systems simply and at moderate cost to external applications and to offer its clients an even more complete TBM system, it was natural that BTIB would wish to diversify its catalogue with solutions integrating the radio furnished IoT brick from Enless Wireless.
The initial testing phases of the Enless Wireless radio transmitters took place on the basis of a Modbus receiver, a temperature transmitter with integrated sensor and an ambient temperature transmitter from the Enless Wireless, Wireless M-Bus 169 MHz range.
Teddy Caroni, BTIB associate relates: "The success of the initial tests performed with the Enless Wireless sensors highlighted an excellent reliability and impressive ranges. These high performance products allow our integrator partners to offer the simplest and fastest solutions to implement at a very competitive cost".
A library decoding the frames transmitted by the Enless devices has been developed by our BTIB technical teams providing transparent mode communication between the Enless Wireless Modbus receiver and the JACE PLC running on Framework Niagara.
This transparent mode allows us to go beyond a classic installation mode of Enless sensors (thus it replaces the AIR radio installation software). The ease of implementing the Enless Wireless M-Bus range of products allows us to offer integrators a solution which is both industrial and Plug and Play.
"We are confident in the ability of BTIB to relay our solutions to our network of partner systems integrators. The transparent mode developed by our teams, constitutes a real added value, we are very enthusiastic about this new partnership." Victor Petit, Sales Engineer at Enless Wireless.
The transmitter references of the Wireless M-Bus 169 MHz range from Enless Wireless are now available in BTIB's on-line shop. In-depth training sessions of teams are also under way.
Thanks to the distribution of supplementary solutions for monitoring air quality, temperature, contact as well as energy meter remote reading, BTIB is able to offer a complete turn-key solution to its network of system integrators.
And for the future…?
BTIB also envisages introducing the future Lora range from Enless Wireless into its on-line shop, at the beginning of 2020.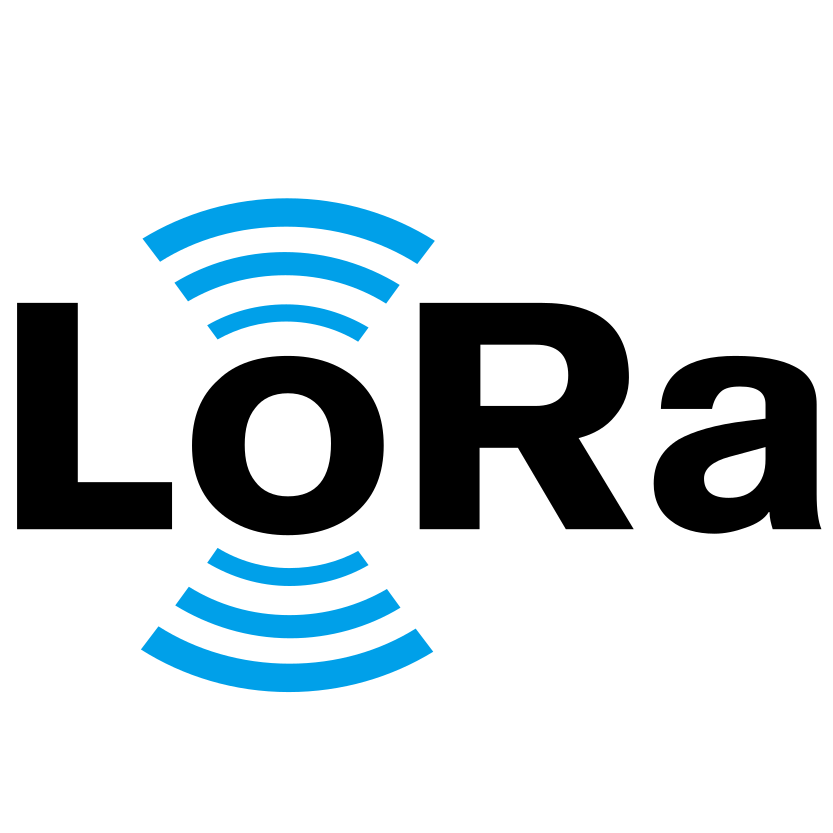 You can find more information on our range of Wireless M-Bus 169 MHz products on our website: enless-wireless.com/fr/gamme-169-mhz/ and on www.btib.shop.