Remote reading of water, electricity and gas meters in Europe with nanoGrid
nanoGrid, a Belgium energy management company founded in 2012, and Enless Wireless have been doing business together for more than 4 years.
In terms of business, it represents 1 300 Enless Wireless smart metering sensors which have been connected to date by nanoGrid in Europe, mostly on the Sigfox IoT network.
The global solution provided by nanoGrid to its customers – mostly European big corporation companies working in utilities (distribution of electricity, water, gas…) – basically consists in capturing consumptions at regular intervals of time to generate consumption profiles.
Context
Energy distribution companies are subject to specific regulations and so obliged to control consumptions.
For the end-users European big corporations, measuring their consumptions allows them to obtain a rating, getting a score in order to highlight their commitment to reduce energy consumption and their footprint.
Several organizations, such as for instance, the EPRA – European Public Real Estate Association – representing European listed real estate companies, attributes scores to companies according to their energy/environmental impact.
What is the detailed solution provided by nanoGrid using Enless sensors ?
First step is getting data from the energy suppliers.
Today, according to Timour Matthys, CTO of nanoGrid "40% of the meters in the field are not intelligent and we have to make them communicate their data. Connecting Enless Wireless meter remote sensing transmitters is a good solution to retrieve the data which is the first step of our energy management solution".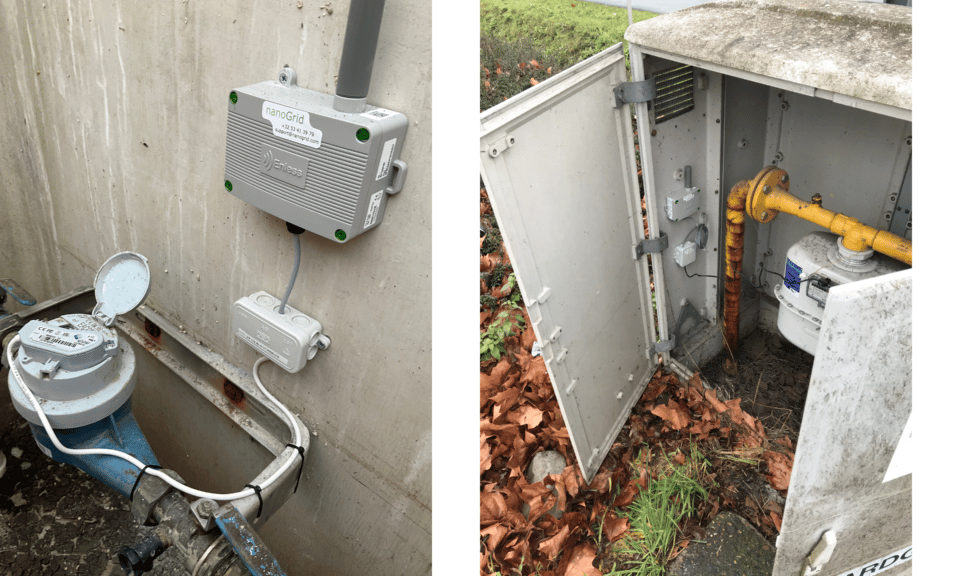 The data is then sent in radio from the Enless Wireless transmitters to the Sigfox operator cloud and analyzed in a real-time global platform/app developed by nanoGrid and allowing reportings, alerts generations etc.
Data can then be used by the facility managers and the technical teams to monitor energy consumption, split the costs of invoicing, …
The case of WDP in the logistics sector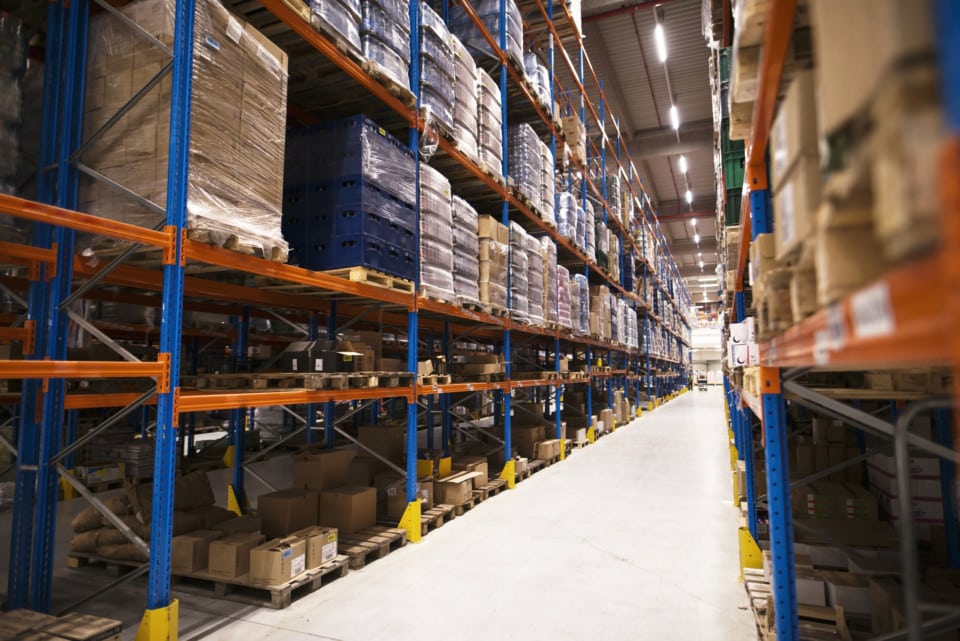 WDP is a big logistics warehouse investor company (owner of TNT, DHL…) with 300 logistics warehouses.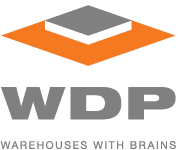 Timour Matthys, CTO of nanoGrid explains the value-added of the solution provided for this customer." For one of our key clients, WDP – Warehouses with Brains, nanoGrid is responsible for the energy reporting. Gathering the consumption data for electricity, water and gas can be an intensive, expensive and time-consuming process. Especially when remote water and gas meters, often placed outside of the building structures need to be monitored. Cabling these locations is economically irresponsible, so a wireless communication needs to be provided. The use of the Enless Sigfox Pulse (ATEX) enables nanoGrid to measure these points and complete the total energy report for our clients."
About nanoGrid
nanoGrid is a Belgium Energy Management Company, doing business in Europe in countries such as Spain, France, Germany, Romania, Luxembourg, Belgium and Netherlands.
nanoGrid specializes in climate-friendly energy management through a global platform for detailed monitoring and optimal control, processing real-time data of all its clients' operations and locations so that energy consumption, remote control and people's comfort are managed securely, in line with international directives for sustainability.
nanoGrid combines different specializations in terms of energy management, including installation, monitoring, hardware and software development, engineering, as well as providing advice and reporting.
nanoGrid makes it possible to continuously optimize the energy consumption of its customers' company and thus improve their energy profile.
Click on the icons below to post this article on social networks >>>