Enless Wireless partners with Kirby and HLP Controls to market advanced internet based temperature monitoring and controls in Australia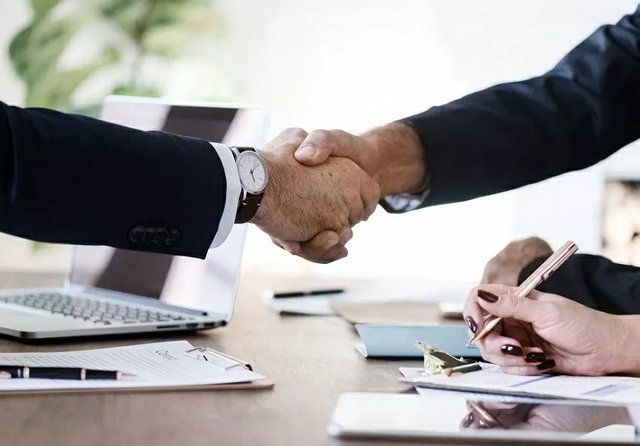 From January 2020 , Kirby will be a distributor for HLP Controls – which itself is the official distributor of Enless Wireless solutions for the Australian market – . Part of this deal is that selected specialist branches will stock the HLP Controls products in their stores.
HLP Controls have distributed display boards to showcase the latest technology products available. These displays will be circulated through branches to widen the exposure to the Kirby customers.
Kirby are a part of Australias history in refrigeration and air conditioning, tracing their history back to 1924 when James N Kirby started business.
They are now part of the world wide Beijer Ref group, one of the largest refrigeration wholesale companies in the world.
Kirby has a branch network of 61 branches strategically located around Australia and New Zealand.
"This national presence opens up a large market for this range of products and the Enless Wireless are critical to this market place", as explains Len Wallace, General Manager Technical at HLP Controls. "The Enless products are quite unique in that they are self contained units with batteries that can last for more than 5 Years [and up to 15 years] and they transmit the readings to the Sigfox network and then to the internet for monitoring , alarming and reporting. Ideally fitted with Temperature and Humidity sensors they are perfect for the air conditioning industry."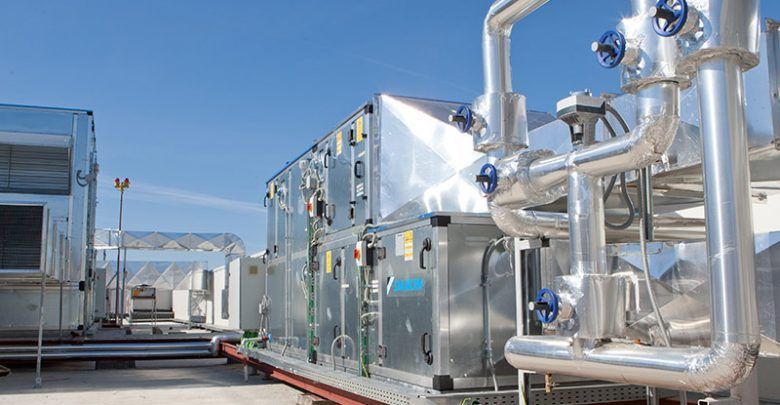 Each of the Kirby branches will be fully versed with this varied range of products and they will be supported by HLP local representatives in each area.
To know more about the full Sigfox RCZ4 range of devices, go to enless-wireless.com/en/sigfox-z4-range/ .
To know more regarding HLP Controls, go to www.hlpcontrols.com.au/.
Click on the icons below to post this article on social networks >>>