B.eco-manager equips 200 buildings using Enless Wireless remote temperature reading radio transmitters
B.eco-manager was created in 2012 and is a company specialised in energy management systems – consumption monitoring and energy performance improvement for buildings – it assists its clients in the phases of the energy performance process.
Operating over the whole French territory and a part of Switzerland, its actions include remote reading and regulation of HVAC equipment (air treatment plants, etc.) with the goal of achieving energy savings and the improvement of comfort in the commercial sector: municipalities, shops, gymnasiums, schools, town halls, etc.
B.eco-manager offers a complete solution, incorporating a full web native internet application dedicated to direct user control.
The regulation of HVAC equipment thanks to remote monitoring provided by Enless transmitters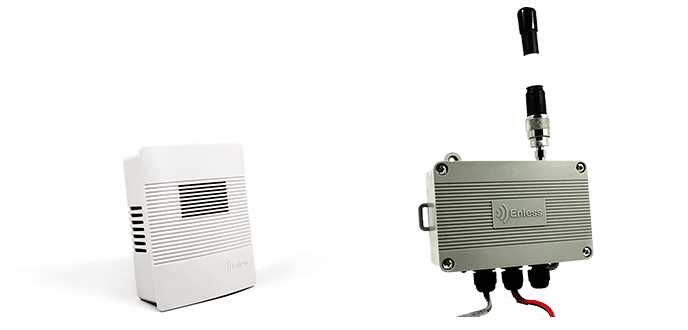 In order to perform efficient, real time regulation of technical equipment in place on its clients' sites, B.eco-manager incorporates a remote data monitoring system linked to its equipment.
"We quite naturally turned to the Enless Wireless, Wireless M-bus range for the IoT part. The Modbus is favoured by our equipment and Enless perfectly masters the integration of its products from the Enless Wireless, wireless M-Bus 169 MHz range. The installation is easily done". Alban Regaire, B.eco-manager Managing Director.
The Enless Wireless ambient transmitters provide added value by supplying targeted temperature data for each room/premises, systematically coupled with data coming from energy meters, remotely read using Enless Wireless Modbus transmitters for energy meters. The addition of these ambient temperature data then allows us to average the values read from the meters automatically and thus to improve comfort, allowing the HVAC equipment to be regulated and set very accurately.
In total, there are nearly 200 buildings which have been equipped by B.eco-manager with Enless Wireless pulse and ambience transmitters, working in the Wireless M-Bus 169 MHz non-operated private communication mode.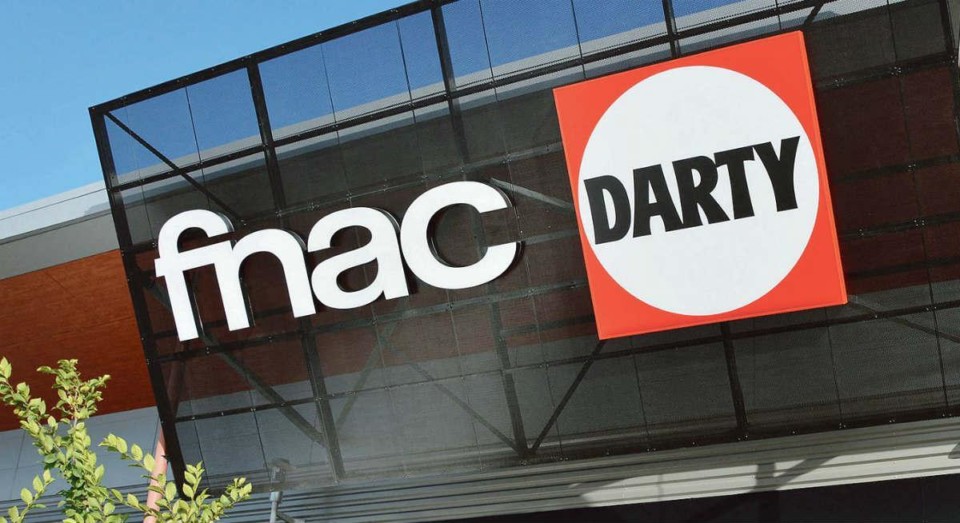 Amongst the projects led by B.eco-manager since 2012, 75 FNAC Darty stores have been equipped in France and Switzerland using 5 to10 transmitters per shop (ambient temperature and relative humidity and remote reading of energy meter data).
Energy data reading, display, alarms to a turn-key system
As shown in the diagram, the data from the wireless transmitters installed on site are transmitted in radio mode to the Enless Wireless Modbus receiver, itself connected wirelessly to a Wago PLC.
The data from the transmitters are sent automatically and at close intervals, every 5 to 10 minutes maximum, according to the regulation goals of the HVAC equipment in place.
Display of the data is then provided by the Insight.b.Eco-manager, responsive software, an energy management system which informs, analyses and alerts.
Using this interface, it is possible to know if the regulation is correct and if the HVAC equipment diffuses evenly and sufficiently to maintain a temperature in a given zone.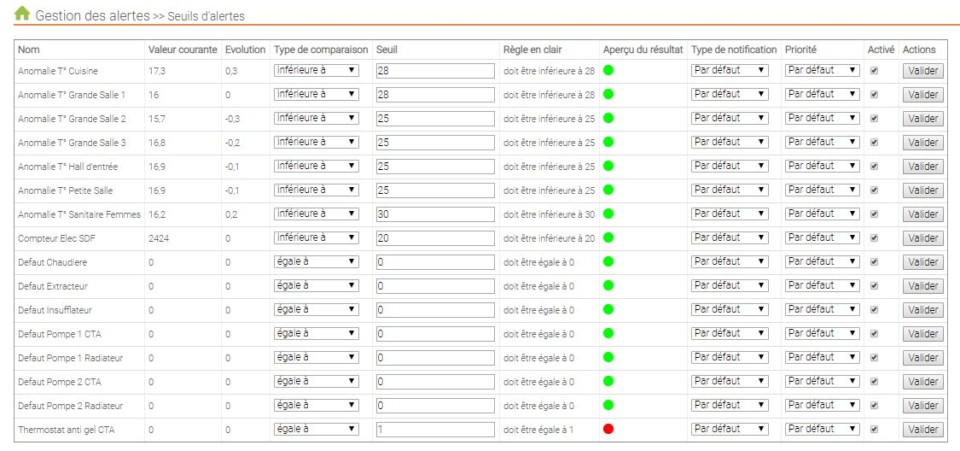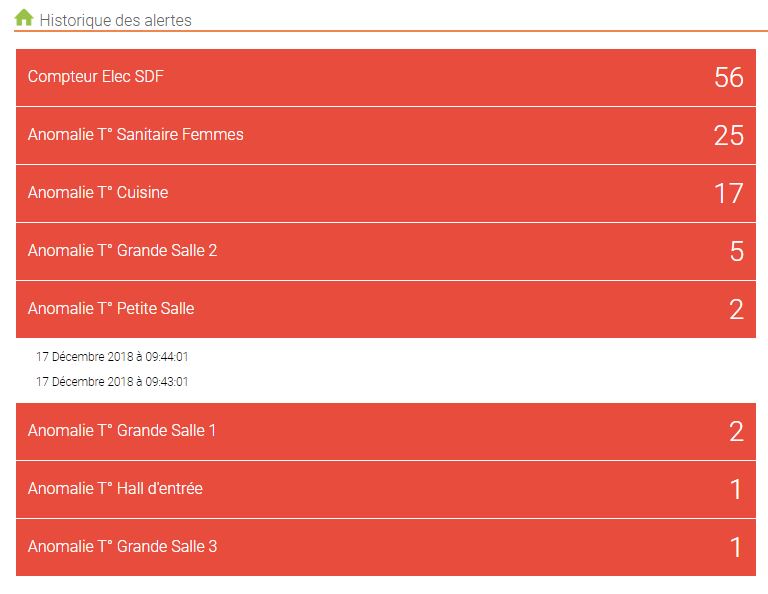 Alerts given when thresholds are passed are visible directly on the portal in real time: they can also be sent by e-mail or by SMS. Insight.b.Eco-manager allows access to be managed and incorporates an on-call agenda module which appears in its updated version 3.5 of the software.
For what results?
The goals of the system are multiple:
Compliance with applicable standards (interior air quality in public places, obligations for energy savings, etc.)
Increased comfort linked to better air quality for users
Achievement of 15 to 25% energy savings. For example, it is noted that after installing the system, 25% energy savings were found for the municipality of Berthecourt, 15% savings for the municipalities of Clermont sur Oise, Fitz-James and Thiers-sur-Thève and up to 45% energy savings for Plessis-Belleville.
And for the future?
The Oise region (France) energy syndicate has decided to install energy management systems in the 3 to 5 years to come. B.eco-manager has been chosen to assist, in partnership with Enless Wireless, on the IoT part, in the implementation of this project.
Click on the icons below to post this article on social networks >>>