UK : Powelectrics and Enless Wireless work together to implement an energy metering solution using Sigfox technology
Equipment of a large film and TV studio in the UK
'Connected Sensor' specialists, Powelectrics, have delivered an Industry 4.0 energy metering solution to a large film and TV studio in the UK using Enless Wireless Sigfox technology.
Many production companies rent space at the studios, for varying periods of time. Vast quantities of energy are consumed to create the shows and films that we love to watch.
In the past, someone had to walk around the 80 sub-meters on site every week and take manual readings. The process could take nearly a full day!
The studios needed a more efficient and accurate way to charge their customers for their energy use and they realised that remote monitoring would provide the solution. Powelectrics used Enless's Sigfox technology to count pulses from the meters.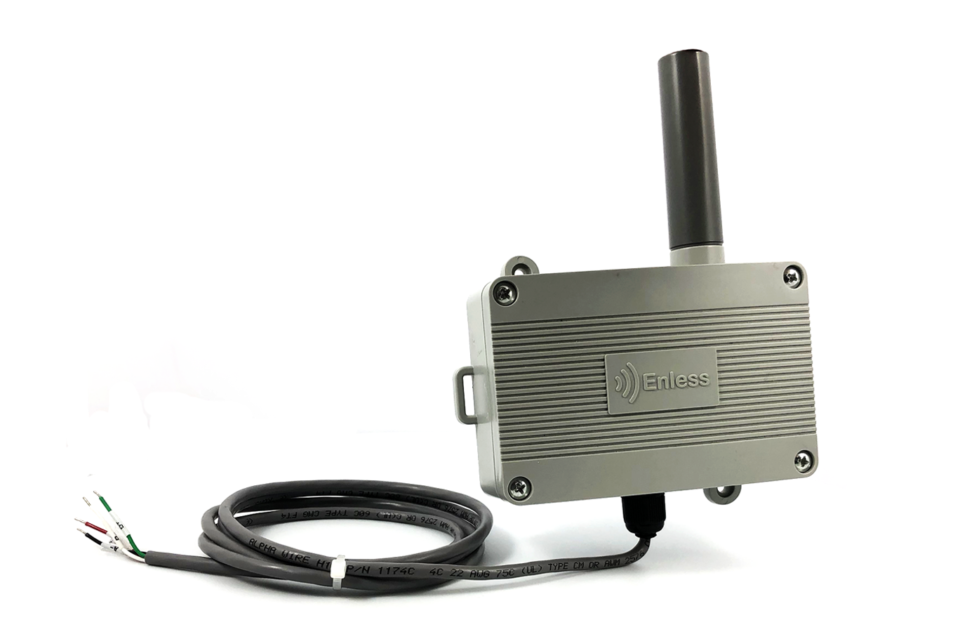 Powelectrics offer 25 years of sensing and telemetry experience with many thousands of IoT installations around the world. In addition to their own Metron GSM/GPRS telemetry, they have fully integrated a range of Enless Wireless Sigfox hardware into their MetronView cloud.
MetronView offers customisable dashboards, reporting & alarms, which are visible to unlimited users, each with their own access permissions, on any web-enabled device.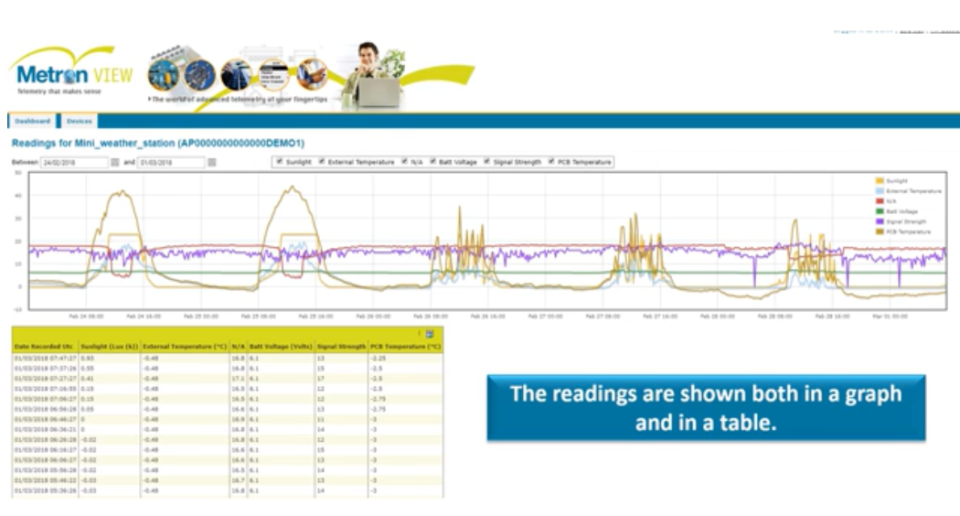 The great advantage for this project is that Metronview offers a standard API, so data can be collected by existing platforms or application-specific portals, created by Powelectrics or their customers.
For this IoT solution, Powelectrics also wrote the code to take MetronView data and display it in a sophisticated 'live' Excel spreadsheet, which is constantly and automatically updated. From here the data collected by Enless' transmitters is manipulated for various management purposes, including to calculate the energy used and the charges due.
Dave Oakes, Powelectrics MD said "Enless have been wonderful partners over the last four years. We have chosen to integrate their low-power Sigfox range of transmitters into our Metronview platform because they provide an excellent range of reliable and affordable hardware, strong product development and great technical support. Devices are weatherproof, easy to deploy and low-maintenance. »
Enless Wireless is happy to deploy energy performance projects in the UK working with a trustworthy and experienced partner such as Powelectrics.
Both companies are confident of great success as the Sigfox network continues to expand its coverage in the UK and beyond. The UK alone expects to offer 95% population coverage by the end of 2019, opening up many new opportunities for Powelectrics to deploy Enless products.
>> To know more about Powelectrics, please go to www.powelectrics.co.uk/ or contact their team at sales@powelectrics.co.uk or by phone : +44 1827 310 666.
Click on the icons below to post this article on social networks >>>