The new BACnet receiver: A real differentiating exclusivity for Enless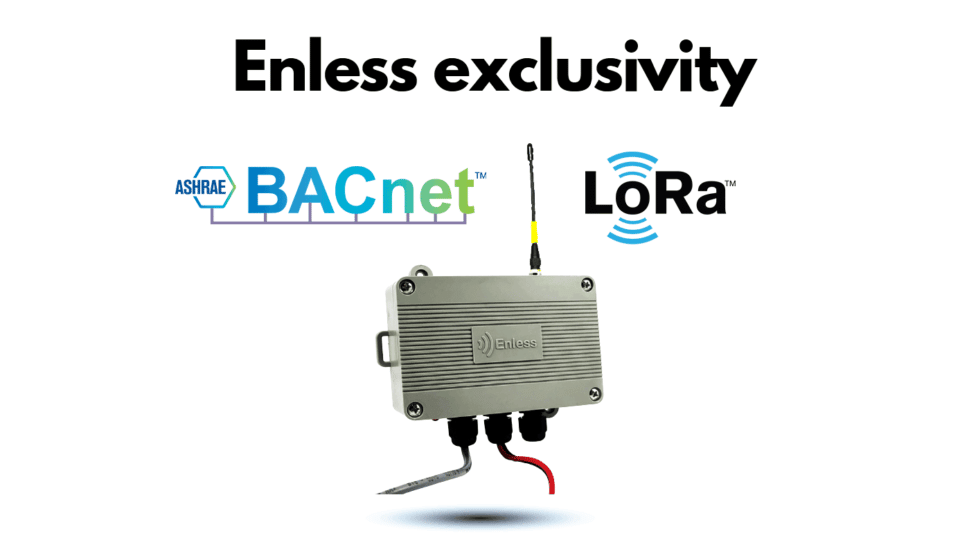 Our LoRa product range continues to grow with the launch of our new BACnet compatible receiver. This new receiver is in addition to our existing Modbus IP & RTU receiver. The new BACnet receiver is a truly differentiating product for Enless and means that we now have a receiver using the BACnet protocol – the reference, and increasingly widely adopted, protocol for building automation and control applications – for our integrator / operator / distributor customers. This new receiver also confirms Enless' commitment to the IP communication mode and now available on our two LoRa receiver references (Modbus and BACnet).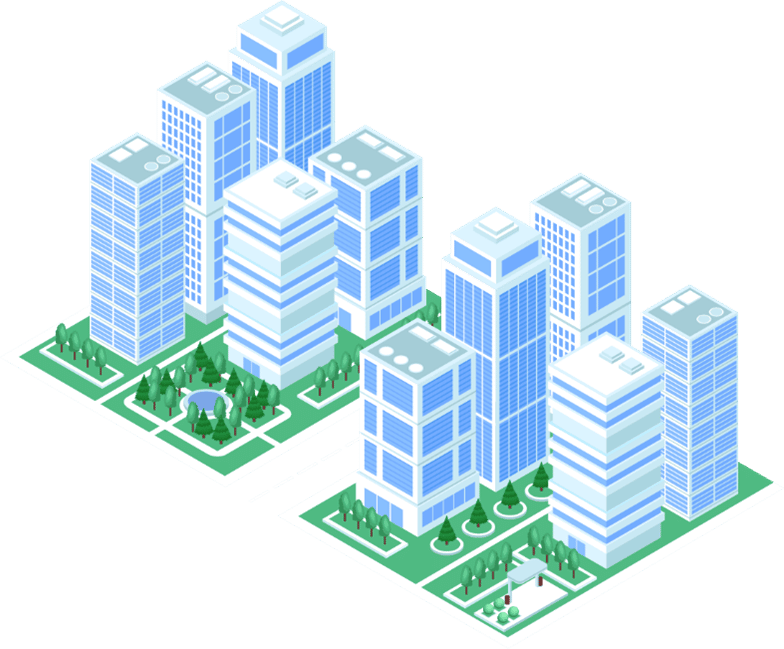 Our BACnet receiver is B-ASC profile compatible. The following table lists all the BIBBS (BACnet Interoperability Building Block) that are supported: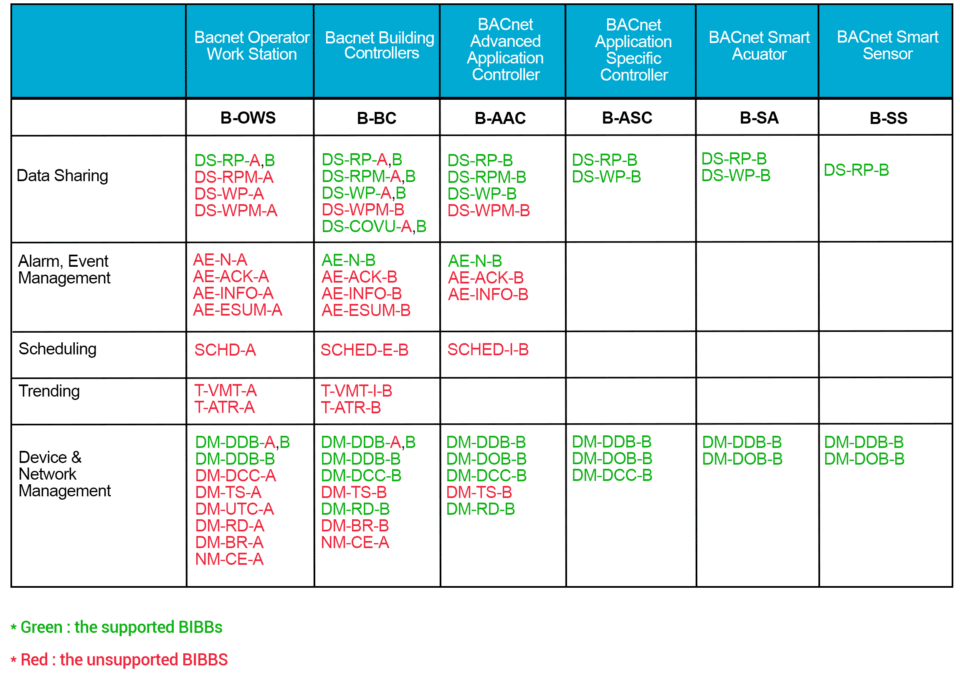 Communication modes supported:
IP and/or MSTP Mode
Discover modes supported:
Object Mode or Device Mode
DHCP and BBMD functions can also be enabled.
PRODUCT FEATURES
The BACnet receiver can be used in the Enless LoRa proprietary private mode.
In the LoRa proprietary private mode, only Enless LoRa transmitters will be recognised by the BACnet receiver. It does not operate as a LoRaWAN gateway.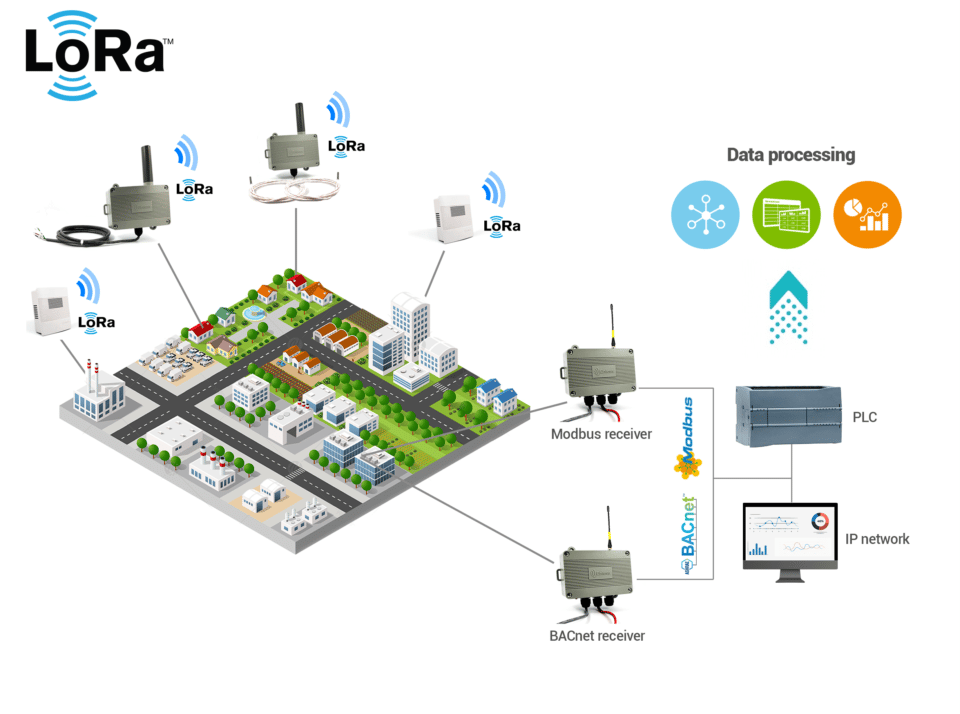 Some of the specificities of our BACnet receiver include:
The receiver is configured using an IP server
Select the communication interface in 1 click
IP parameters can be adjusted on the configuration server
Manages up to 40 transmitters
In tests performed jointly with a number of our customers, we were able to validate the compatibility of our BACnet receiver with various PLCs and platforms.

You have a question, or a project?
Feel free to contact our sales team:
contact@enless.fr
Click on the icons below to post this article on social networks >>>